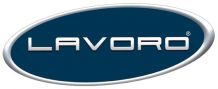 Visit their website
Lavoro
With advanced research and permanent development, Lavoro contribute to your safety and professional comfort.

Lavoro put at your disposal their expertise, technical knowledge and quality in the manufacturing products.

Lavoro put together, in a harmonious way, luxury and prestige, with comfort and safety.
Lavoro Products (3)
Lavoro Daintree Chainsaw Boots
Lavoro Daintree Chainsaw Safety Boots EN 345 Part 2 S3 Class 1 Breathable Comfortable Flexible Lightweight Protective Resistent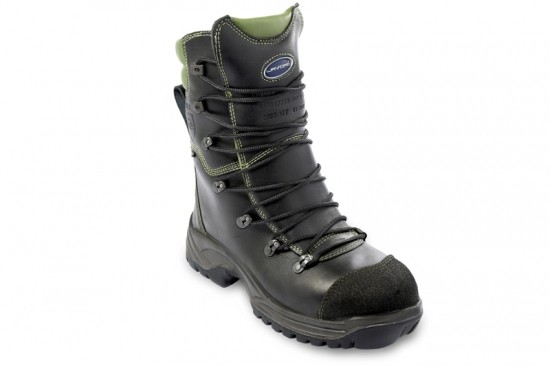 Lavoro Sherwood Waterproof Chainsaw Boots Black Class 3
Lavoro Sherwood Chainsaw Boots Class 3 EN ISO20345:2004 S3, HRO, SRA + EN ISO17249:2004 CLASS3 Breathable Comfortable Flexible Lightweight...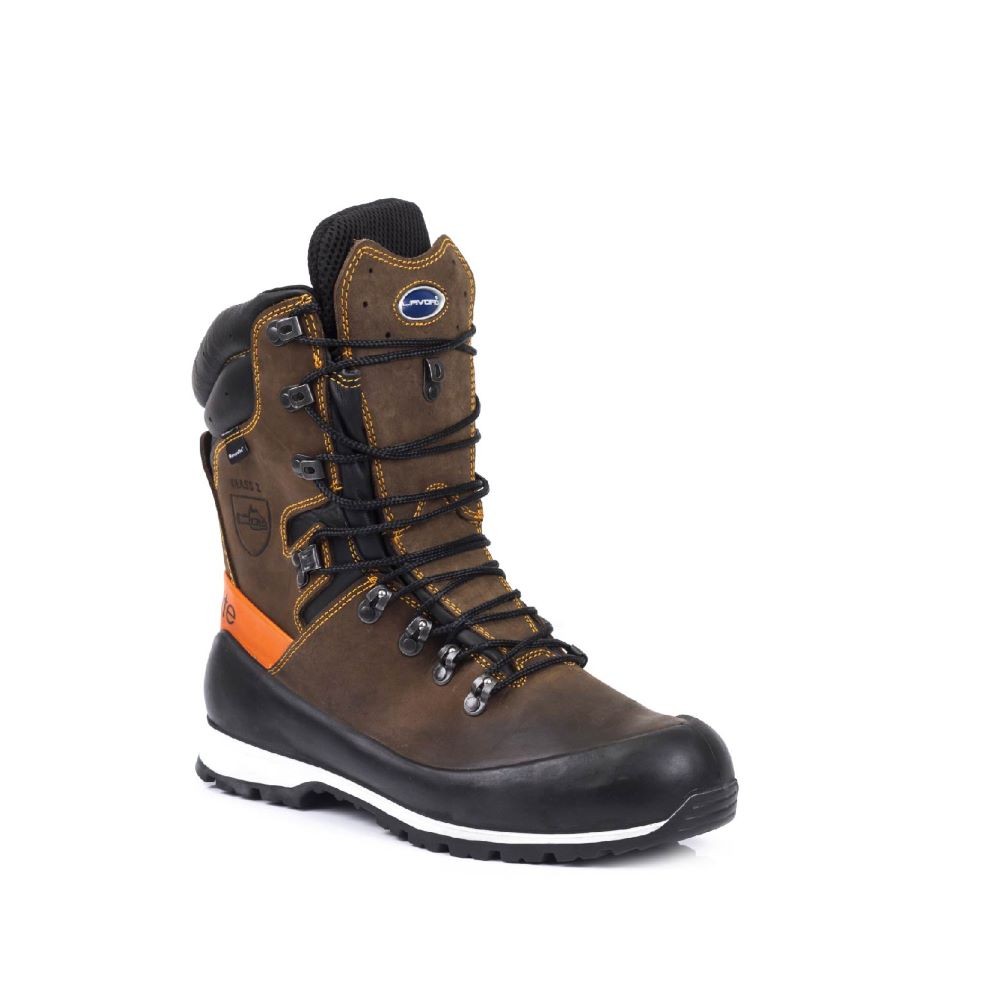 LAVORO Elite Waterproof Chainsaw Boots Class 2
Lavoro   the   Elite chainsaw boot   is from the 4EST range and a class 2, waterproof chainsaw boot made with nu-buck...