Visit their website
Husqvarna Tillers and Cultivators
Work and break up soil with our range of Husqvarna tillers and cultivators, ideal for professionals, domestic settings and allotments.
No more bad breaking work with manual tools - Husqvarna tillers and cultivators get the job done with excellent user comfort and ease of use.
Our Husqvarna Tillers and Cultivators (2)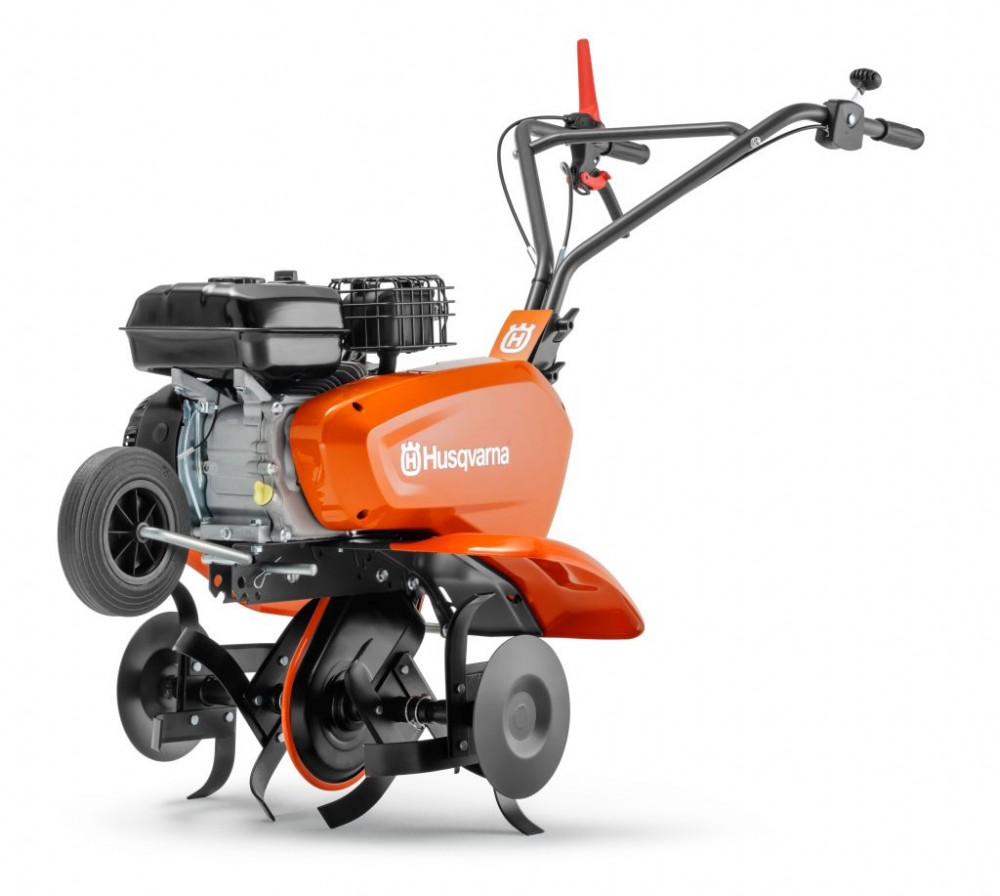 Husqvarna TF325 Tiller
A realiable, easy to handle cultivator offering features such as a dependable engine, reverse gear and detachable transmission housing with...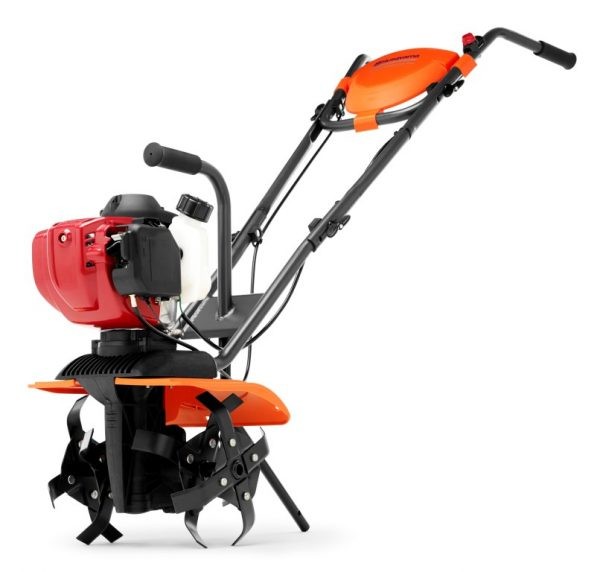 HUSQVARNA T300RH Compact Pro Tiller
The Husqvarna T300RH Compact pro tiller is a versatile and handy petrol cultivator, ideal for maintaining lawns, gardens, borders and vegetable...