Visit their website
Husqvarna Pressure Washers
Keeping things clean around your home and garden has become a whole lot easier and efficient with our range of Husqvarna pressure washers.
With world beating engineering, the Husqvarna pressure washers have been designed to use 80% less water compared to a hose, while retaining the high performance needed for even the toughest of cleaning jobs.
Our Husqvarna Pressure Washers (4)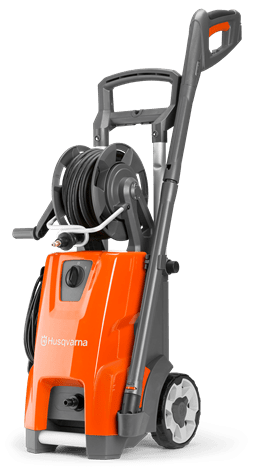 Husqvarna PW 350 Pressure Washer
A truly high performing machine with robust and purposeful design, for excellent results and demanding jobs such as vehicles and stone walls. The...