Visit their website
Husqvarna Jackets
Whether you're looking for something protective or non-protective, our range of Husqvarna jackets are for you. These comfortable jackets are suitable for domestic and professional use, with up to class 1 chainsaw protection.
For general outdoor work, the Husqvarna non-protective jackets are light, functional and water repellent.
Our Husqvarna Jackets (5)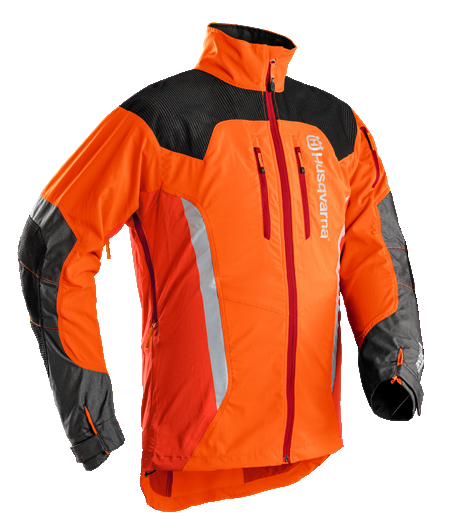 Husqvarna Technical Extreme Jacket Woman
Designed for long work shifts in the most challenging environments. Lightweight, breathable fabrics and pre-bent elbows increase your movability,...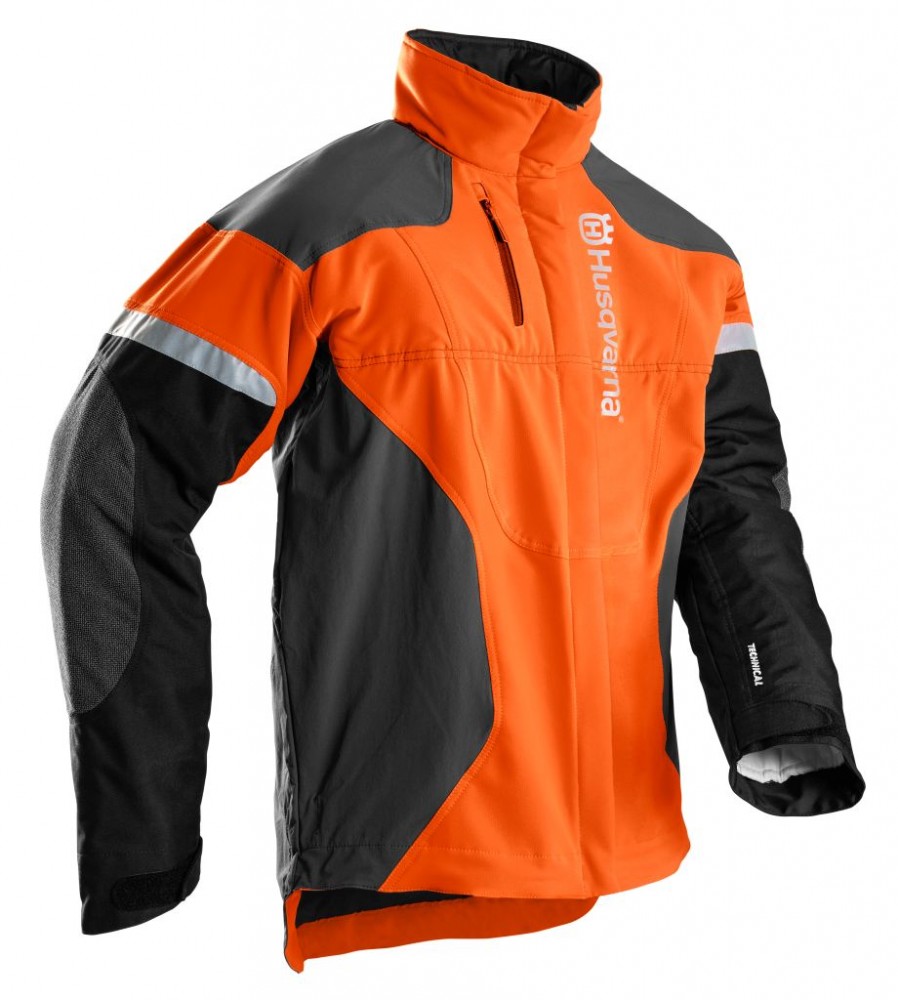 Husqvarna Chainsaw Technical Arbor 20 Jacket
The Husqvarna Chainsaw Technical Arbor 20 Jacket is a well-engineered protective jacket particularly suited for individuals engaged in...