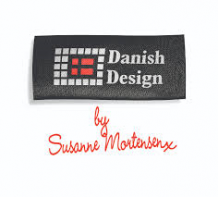 Danish Design
Danish Design delivering super quality dog and cat products throughout the UK and Europe. Everything they produce is designed to provide style, comfort and functionality
Danish Design County Range Waterproof Standard Duvet Country Green The County range is a truly practical solution for people with active or working dogs. The County duvets are easy clean products that make life a breeze when muddy paws strike! Simply wipe the duvets clean with a damp cloth. Great beds for the kitchen or the car. "New improved features include, Dual Waterproof Coating and Heavier Duty Hard Wearing Fabric. Now available in Country Green and Petrol Blue." Made from Waterproof Country Green and Petrol Blue Nylon.
Size Medium 71 x 98cm Size Large 87 x 138cm
We offer a range of servicing options, please click the button below or get in touch to learn more.
About Our Servicing